How to use Propertyin360?
Propertyin360 is an app where you can take 360 degree pictures of rooms of any property in a few seconds and then create your virtual tour by linking the photos you've taken for each room together. All of this can be done with the camera of your smart phone, after you download the app, without using any additional devices. Users can create their virtual tours and at the same time they can view the tours.
Searching for property and hunting for a suitable location is usually a tiresome process for both buyer and agent. What if we told you there is a way to ease the process of inspection and communication between client and agent?
Luckily there is !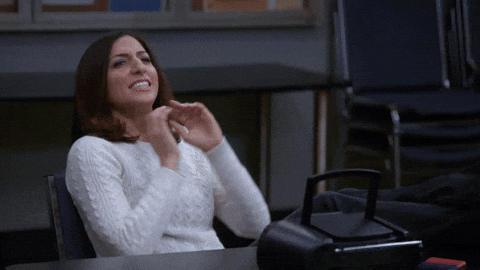 A new revolutionary app that will hit the real estate market like a storm.
Imagine a situation where you are in need of a apartment or villa urgently, but do not have the time or energy to search through the countless options and agencies. This is where our app property360 comes in hand, by allowing agencies to upload 360 panoramic photos of all potential location with full access virtual tours for clients all on a easy-to-use application. Forget everything you knew about photos and videos options, this is a world which elegantly combines the two.
Propertyin360 is the next best thing to hit the real estate market, offering an unparalleled ability to capture the necessary photos that takes your real estate agency to the next level. By simply creating a unique account and registering you have access to unparraled photos and decision making ability, you can even select multiple building and compare the details!
The 360 Experience delivers completely easy, seamless and revolutionary panoramic views that compliment clients experience without the distraction of disjointed photos – a viewing experience that previous property apps have yet to match. Featuring perfect resolution with HD focus across the entire panorama, results in the most uniform image detail possible.
Propertyin360 elevates both real estate access and buyers interest as it bridges a technological gap between the two worlds.
Created by Heptagon Multimedia, a digital agency in Dubai and exceptional organization with an extraordinary client focus. Our essential mission is to give moderate yet unique solutions to people and organizations that are searching for a creative energy to their digital plan. In todays world, clients are requesting an increase in visual information at the speed of light whilst requiring superb quality. Propertyin360 offers both. We take pride in being an industry pioneer for this new, inventive tool.
360 offers the latest and first of its kind, high-end technology that provides you with a competitive edge in selling/buying property, in real full 360 degrees photo. Our 360 photos can be viewed via the web or app on all mobile devices.
With the use of property 360 you cant go wrong, catching 360 degrees photography that permitts you to rise in real estate of the region.
1) The main page of profile with all tours created in a list.
2) Create your tour by adding name and location
3) Select whether to take 360 photo or detailed photo
4) Take a 360 photo of each room
5) Take 2 photos of 2 rooms and select which photo you want to be shown first in your tour
Take a detailed photos by clicking "Take 360°" the same way as 360° photos.
6) Look through the tour and select a specific place to point next room or add detailed photos.
7) Share the tour over the classified websites and social media to make it available for people.
8) In case of any problems you can access the page about the app and get help
9) Enjoy the app!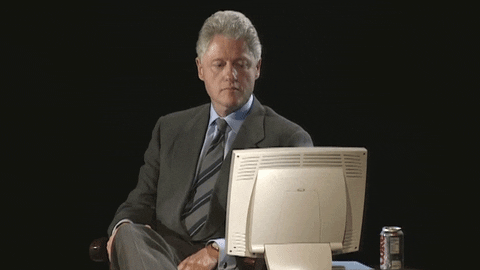 Read full article: Heptagon Multimedia Blog